Impressum
Beratungsgesellschaft für Informations Management Wissens- und Humankapital UG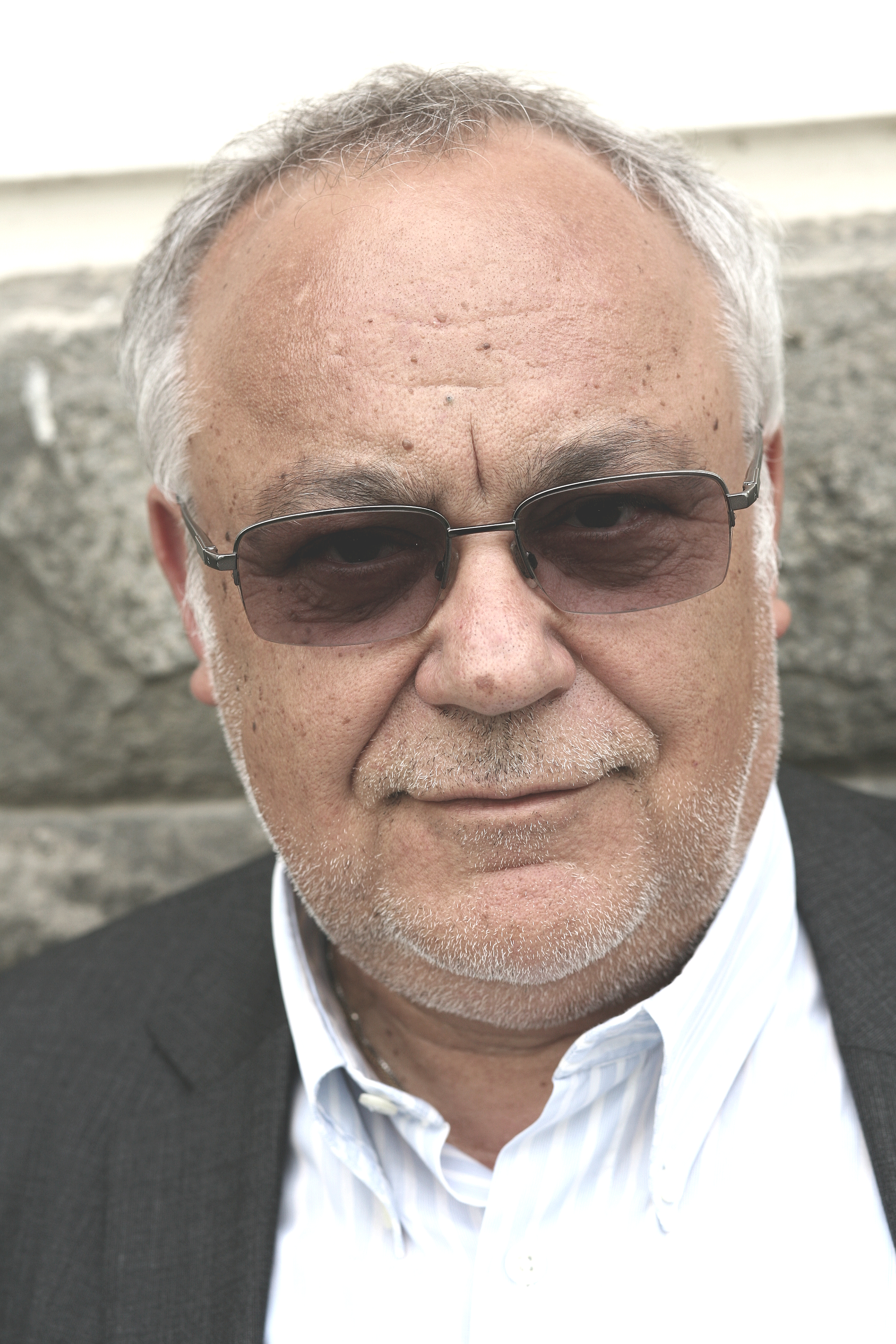 CEO: Otfried von Koenigsmarck
Address
In der Lache 8
63683 Ortenberg/Lißberg
Phone: +49 6046 941741
Mobile: +49 171 4164189
Email: This email address is being protected from spambots. You need JavaScript enabled to view it.
Web: www.biwh.de

Trade Register: Friedberg HRB 7808
VAT Nr.: DE 293 820 534
Legal Notes
Disclaimer:
The content of this website has been carefully proofed. Nevertheless we do not ensure completeness, quality and accuracy. The author of this website is not responsible for damages caused by reliance on the contents of this website or its use. No claim is possible for the information presented on this website.
Intellectual Property:
If you assume that the content of this site is infringing one of your rights, please inform us immediately by electronic mail so that we can take immediate action. Please note: The time and money spend on appointing a lawyer and proceeding through the legal way does not commensurate to the author real or presumed will.